Corporate social responsibility
As a company, we consider social interests, environmental aspects and relations with different groups, especially employees, in our activities.
We are not only creating a friendly workplace, high levels of client satisfaction, local communities and participation in projects to help others, including those supporting environmental protection, are equally important to us.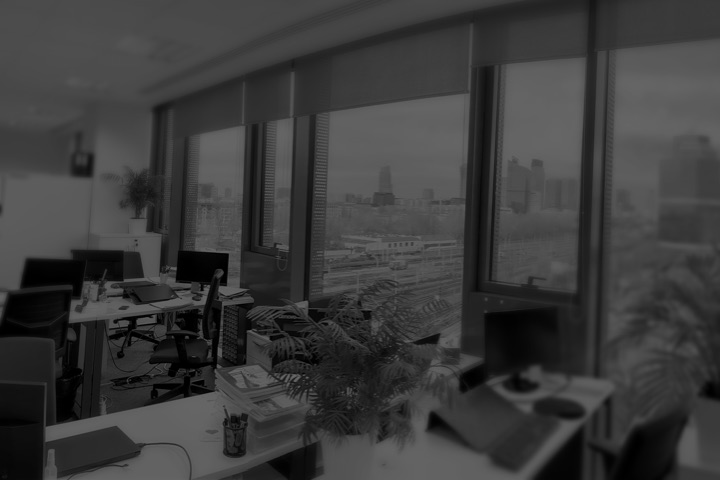 In the company
We encourage in VFM physical activity and work-life balance. We offer our employees development and training as well as numerous benefits, including medical care. Our office is equipped with air-purifying plants and we adapt the place of work to the needs of each team member. On the construction sites of our developments, it is crucial for us to ensure the safety of our employees - we provide protective clothing and modern equipment that meets all health and safety standards. We are committed to making everyone at VFM feel comfortable, regardless of where they perform their duties. We respect the other person and their values, which is why we rely on integrity and honest dialogue when building relationships.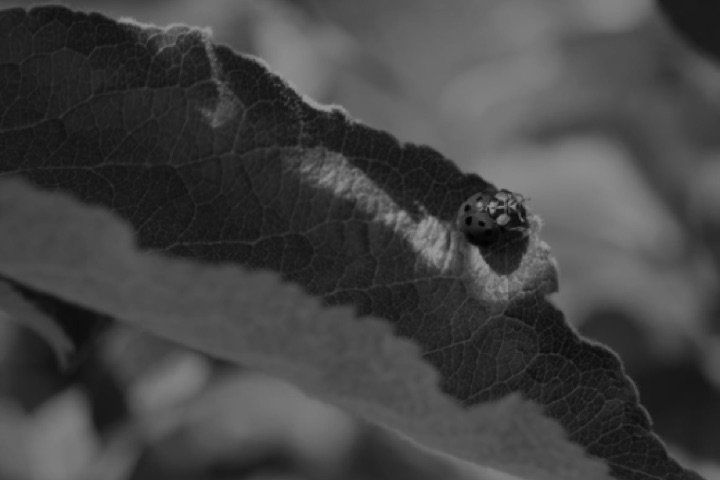 Caring for the environment
We actively search for new possibilities and ecological solutions that we can implement both within the company and in our investments. We support the initiative of planting flower meadows in the area of Sochaczew as it is an important aspect of taking care of the microclimate and biodiversity of the city. VFM development projects include, for example, energy saving LED lighting, green areas with plants, bicycle storages. We design buildings to maintain the continuity of thermal insulation and avoid heat loss. In future projects, we plan to introduce a number of new ecological solutions, including EV charging stations, heat pumps, recuperation, retention tanks and solar panels.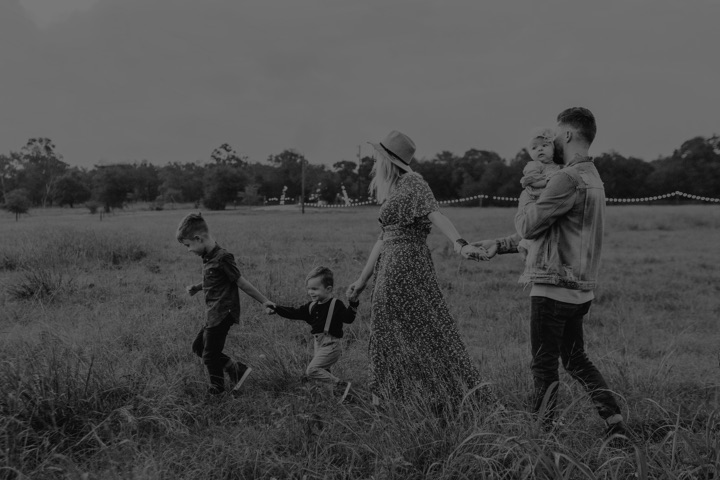 With people in mind
We are engaged in social campaigns aimed at helping those in need and we support the activities of local initiatives and football clubs. We know how important it is to shape the loyalty of existing contacts and to build trust. We also don't forget the needs of families, senior citizens and people with disabilities. That is why our investments include recreation areas, bicycle storages, lifts from the garage level, parking spaces for people with disabilities. All the materials we use have the relevant hygiene certificates and approvals, and are fully safe for the health of future residents. People's needs are a priority in our actions and guide the direction of VFM's development.